creative writing contests. your imagination. PUBLISHED!

sneak peak | 2017 VALENTINE SHORT FICTION CONTEST
Valentine's Day. The holiday of kisses. Romance or murder - they all are passions you creatives can present for this contest!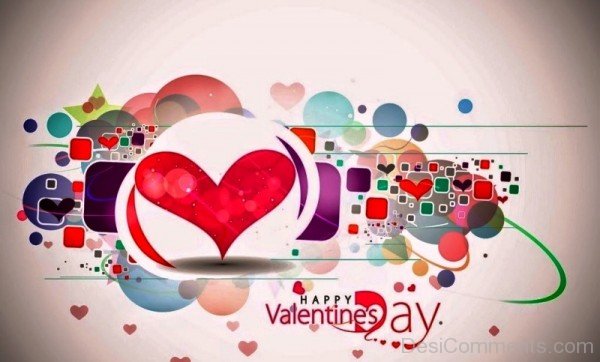 PRIZES
First Place $TBA
Second Place $TBA
Third Place $TBA

Contest will open shortly after the close of the 2016 HOLIDAY contest.
There may also be one or more winner selected for the Editor's Choice Award and one or more winner may be selected as an Honorable Mention

All first place winners are eligible to win the annual Edward Lytton - Bulwar Award, awarded in May of each year.

CONTEST GUIDELINES AND SUBMISSIONS

Contestants should check back closer to December for specific guidelines and submission details - they will be posted on this page; the home page; or both.
Word count has already been establed at 5,000 words or less.

DISCLAIMER: You may not copy or redistribute any portion of this narrative without express written permission from either the webmaster or the author. Text is available under the Creative Commons Attribution-ShareAlike License. Copyright © 2016 Black Ink Contests.